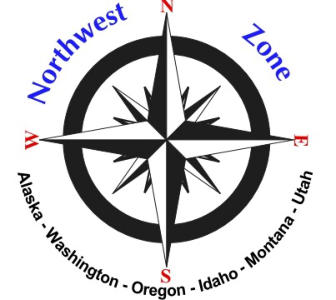 The Northwest Zone of U.S. Masters Swimming covers the states of Alaska, Idaho, Montana, Oregon, Utah, and Washington.
The zone is divided into seven Local Masters Swimming Committees (LMSC). Each LMSC is responsible for the activities within its area. Visit the LMSC Info page to find out more about each LMSC and its swimming programs.
Recent News
Northwest Zone Chatter for September 2022
Northwest Zone Records have been updated to include LCM records as of 11/18/2022.
Minutes from the March 13th NW Zone Meeting are now available.
Prior meeting minutes are also available.
Upcoming Zone Championships
NW Zone Championships. TBD
Check the Events page to find other events within the zone.
Important Links
U.S. Masters Swimming
Alaska LMSC
Inland Northwest LMSC
Montana LMSC
Snake River LMSC
Oregon LMSC
Pacific Northwest LMSC
Utah LMSC
Resources
The following resources are posted here:
Northwest Zone Policies (updated 3/13/2022)
Zone Event Bid Information:
Zone Bid Forms (click to download):